Choose this Promotional Option and your item will appear in the special Featured section above the general gallery. Your picture will be almost double the size of general Gallery pictures and will also appear in the general Gallery below.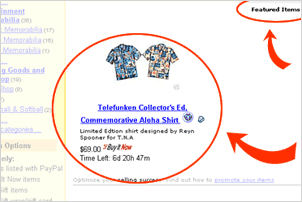 How much is Gallery Featured?
The Gallery Featured option costs only S$ 2.00.